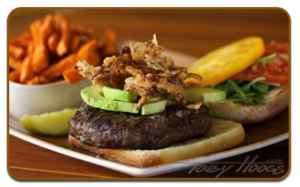 Reading reviews of past customer experiences at restaurants is a great way to narrow down the perfect place to eat that has the food you love accompanied by great service.
We would greatly appreciate it if you wrote a review on your experience dining at Lava Lava Beach Club. You're the Big Island expert now! Share your stories, tips and advice to people from all over the world who are looking for a place to wine and dine in Hawaii.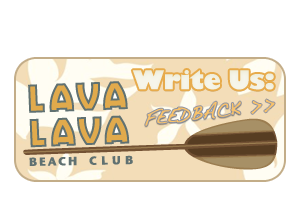 What Others Are Saying!