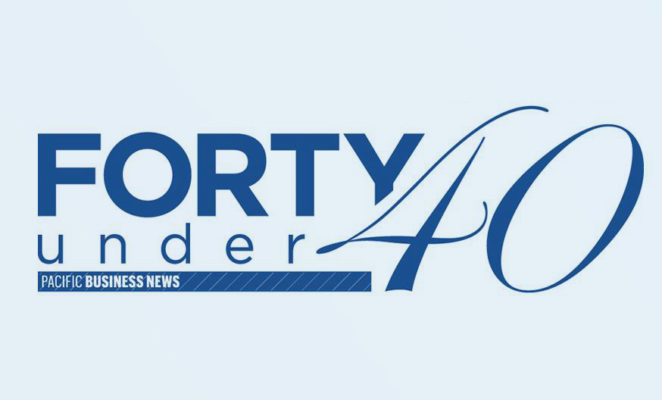 Nick Roschi, Director of Operations for Luana Hospitality Group, has been named a "Forty Under 40" honoree by Pacific Business News (PBN)­ – Hawaii's weekly business publication. PBN recognizes and honors 40 of Hawaii's best and brightest young professionals every year. According to PBN, this year's class is a diverse group of exceptional leaders and Roschi certainly fits the charge.
Please join us in congratulating Nick for his nomination! 
In order to be nominated to this list, Pacific Business News has these standards they follow for honoring young business professionals:
Demonstrate business excellence at his or her business or organization
Contribute to the overall success of his or her company or organization
Stand out amongst peers and colleagues
Strong current and past community involvement
39 years of age and younger on June 10, 2017
(Previous 40 Under 40 honorees are not eligible)
A panel of judges will select the honorees from among the nominees. They will be recognized at a reception and profiled in PBN's print edition in June!
More About Nick Roschi
Since joining Luana Hospitality Group in 2012, Nick hit the ground running and never looked back. After managing
the opening of Lava Lava Beach Club in the Waikoloa Beach Resort, he continued to amplify the brand for Luana Hospitality Group.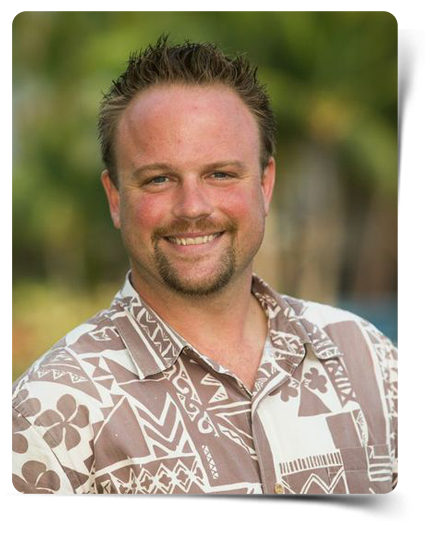 After the successful launch of Lava Lava Beach Club, Luana Hospitality Group created the Director of Operations position for Roschi where he now oversees operations at Huggo's, Paradise Gourmet Catering, On the Rocks and the newest addition of Lava Lava Beach Club on Kauai.
"It's been so rewarding to watch Nick's growth here at Luana Hospitality Group over the past five years. His ability to implement new ideas and concepts with his team members seems effortless and he represents enthusiasm and professionalism every day," said Scott Dodd, Principal, Luana Hospitality Group. "Guiding our collection of Luana Hospitality Group properties is a big mission and we are thrilled that his leadership has been recognized by Pacific Business News­."
Nick Roschi is setting a new standard for business success in Hawaii's hospitality industry!
CONGRATULATIONS!