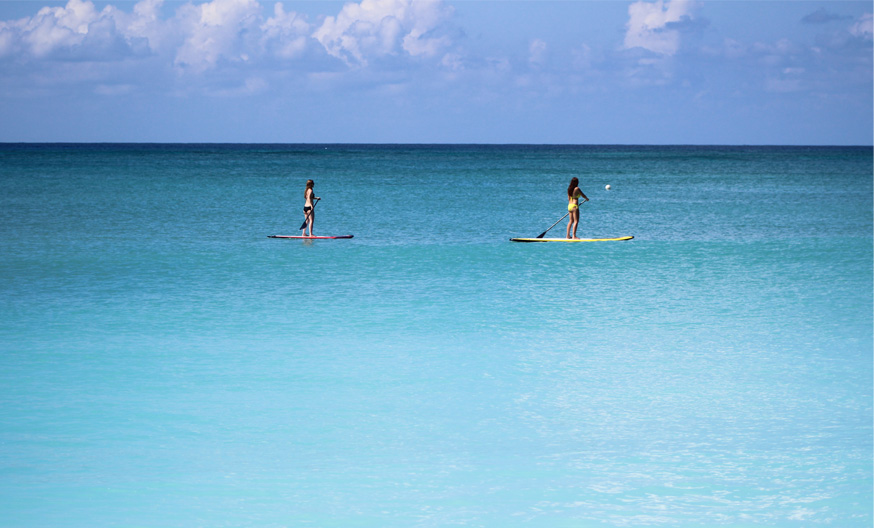 Living on an island we are face with many unique situations that other restaurants may not encounter! One of those is dealing with waste and recycling since each island has limited amount of space!  At Lava Lava Beach Club – Kapaʻa we are doing our part to try and be as eco-friendly as possible while also giving back to the community and wanted to share some of those ways!
We are a Certified Ocean friendly Restaurant with Surfrider Foundation –  which means:
No polystyrene(Styrofoam)
ONLY reusable tableware used for on-site dinning
PROPER RECYCLING PRACTICES ARE FOLLOWED
No plastic bags offered
Vegetarian/Vegan food options regularly offered
Energy efficiency efforts
Plastic straws only upon request
Water conservation efforts
We also employ these practices:
Nearly zero single use plastics
Keep can/bottled beverages to minimum (9 items, only being glass or aluminum).
Donate food waste to local pig farmers.
Support local agriculture/products whenever possible
Donations and charitable giving to numerous charities across the state.
We are also working with the Kauai Pop Warner Football League League (youth football, much like little league for baseball in Hawaii) and they have volunteered to take our recyclables. The team is raising money for new uniforms and weʻre also donating two gift cards for their fundraiser.
We really love our island home and try to do our part to mālama ka ʻāina (take care of the land!) whenever possible!
We look forward to seeing you at Lava Lava Beach Club in Kapaʻa for brunch, lunch, Happy Hour, or dinner!