Management Team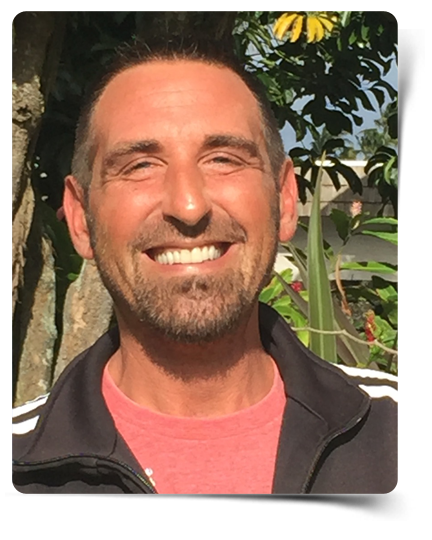 Matthew Yoakum, General Manager 
Originally from Portland, Oregon, Matthew Yoakum comes to Lava Lava Beach Club with 20+ years¹ experience in the hospitality industry. The bulk of his career was spent as a General Manager of The Cadillac Café, a very popular breakfast/lunch restaurant in Portland. Matt moved to Kauai as part of a life- long dream in 2011.He has a strong connection to the island through the music and love of the culture. Upon arrival Matt quickly immersed himself in the restaurant scene and gained a strong customer base.
His passion for service and dedication to the industry makes him a valuable part of the team. Matt enjoys spending time on the beach, listening to Hawaiian music, learning Hula and enjoying paradise to its fullest.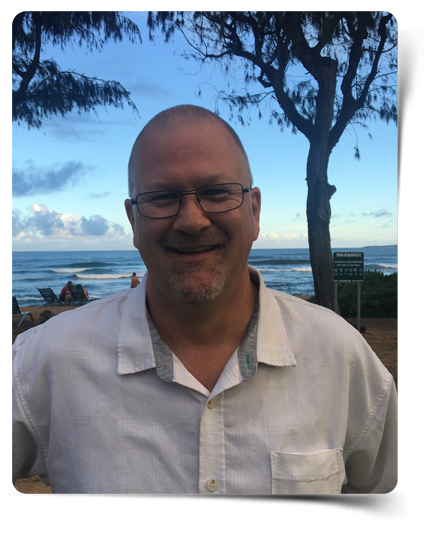 Steve Kruger, Club Manager 
Steve joined Lava Lava in early 2018 and comes to us with 30 years of experience in the restaurant and service industry. Coming from Southern California he has spent the majority of his career with Darden Restaurants and Brinker International. Steve started as a dishwasher and has worked his way to General Manager.
Steve and his wife moved to the garden island to enjoy the culture, people and the food and to spend time exploring the islands treasures.
On his days off he enjoys the kayaking, hiking, and spending time at the beach enjoying our beautiful island.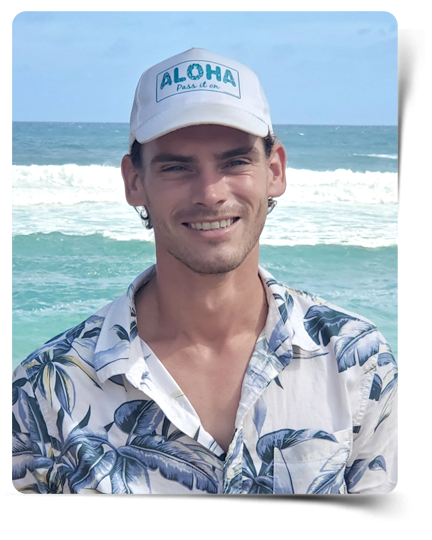 Kody Moore, Club Manager 
Kody was born and raised in Southeast Missouri.  Deciding he wanted adventure, Kody packed his things and flew half way around the world for a new beginning.  He joined Lava Lava Beach Club in the summer of 2018.  What started as a job to make ends meet quickly turned into a career.  Kody made sure he learned all positions making himself indispensable to the restaurant.  His skills and dedication made management a no brainer.  Being so charming didn't hurt either.  He joined the management team in 2019.
When Kody is not running Lava Lava Beach Club, you will find him on any one of Kauai's many golf courses.  While he enjoys all that his island home has to offer his heart belongs to golf.  He's getting pretty good too.  One day soon he may have to decide between us and the professional tour.  Maybe not that soon.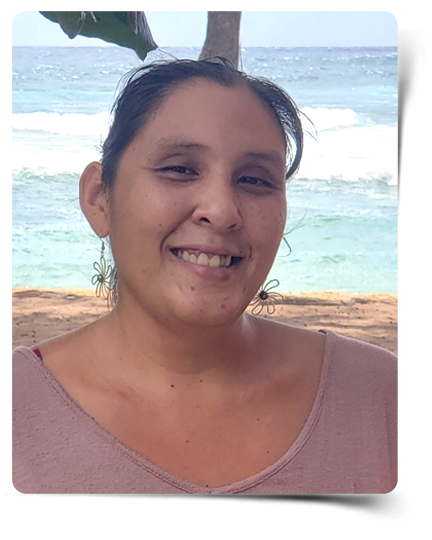 Mary-Ana Manguchei, Club Manager 
Born and raised on the Garden Isle, Ana joined Lava Lava Beach Club as part of the opening team in 2015. She began her career as a host and quickly grew out of her position. Taking it upon herself to learn every job our front of the house had to offer, it was clear she was a natural. Her passion for the industry was clear and in less than two years she joined the management team.
Ana worked in the healthcare field prior to dabbling in our little restaurant. In her free time she spends time with her family, almost always while fishing. Let us not forget she is also dances Hula and her Hula is gorgeous.
Leadership Team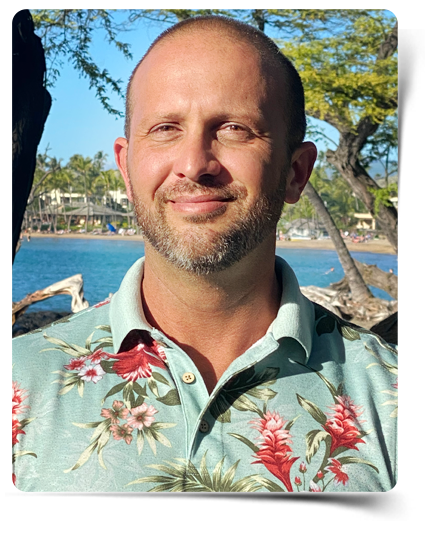 Jose Fuentes, Director of Operations
Jose Fuentes was born in San Miguel de Allende, Mexico and grew up just outside Boston, MA. His father owned several restaurants starting his passion for hospitality at an early age. He received a business degree from the University of Massachusetts and began his career in New York City. Jose has opened restaurants all over the country including Los Angeles, Atlanta and Boston just to name a few. He has worked for restaurant companies including Rosa Mexicano, BRGuest, Legal Seafoods and proudly opened CBS Scene with the Kraft's of the New England Patriots.
Recently married, his wife's career brought them to Kauai and they fell in love with the island, knowing pretty quickly this is their new permanent home. On his days off Jose enjoys body surfing, riding motorcycles and just enjoying all that the Garden Island has to offer.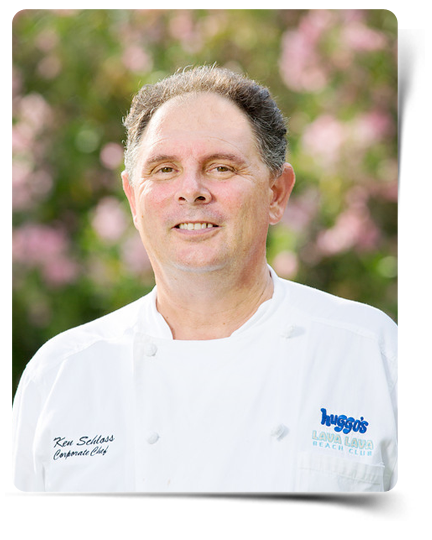 Ken Schloss, Director of Culinary and Corporate Chef
Originally from the San Francisco Bay area, Chef Ken brings nearly twenty years of experience to Lava Lava Beach Club.  Born and raised in wine country, Chef Ken worked in Napa Valley for most of his career. He also took five years and explored the cuisine of the Caribbean, gathering new ideas of parallel tropical latitude culinary inspirations.
Chef Ken works directly with the sous chefs to create our menu items as well as work with our vendors to ensure our family of restaurants get the best possible products from local farmers and fishermen.