Lava Lava Beach Club Waitlist Seating
Lava Lava Beach Club Kauai is a first come first seat operation. Upon arrival see our host to check in your party. If there is a wait feel free to leave your cell phone number with our host. Giving you the ability to take a stroll along the beach and enjoy all the games on our lawn. We will text your when your table is ready.
Our hours of operation are Breakfast from 7:00am to 11:00am. Lunch from 12:00am to 3:00pm. Light Fare from 3:00pm to 4:30pm. Liquid Happy Hour from 3:00pm to 5:00pm. Dinner Service from 4:30pm to 9:00pm. Drinks all day!
Enjoy live island music from 3pm-9pm daily.
Text us at 808-241-LAVA (5282)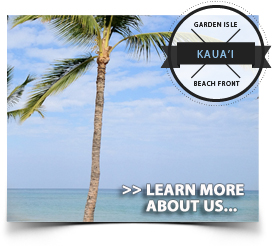 Located on the beach at the newly renovated boutique hotel, the Kauai Shores is the ideal location for Lava Lava Beach Club.  The location is centrally located in Kapa'a and a short drive from the airport and central to all of Kauai.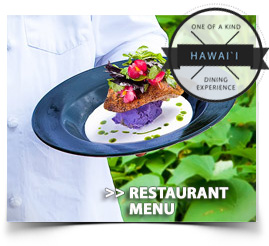 The restaurant and bar features several hundred seats in an open air setting with many seats directly outside on the beach. Drawing upon an open air ambiance, swaying coconut trees and tropical trade winds, the restaurant features "relaxed island cuisine" and a varied menu with options for light dining on fresh fish tacos and burgers as well as the Chef's creative preparations of steak, Hawaiian seafood and more upscale options. Do what they have been doing on the Big Island since 2012, come get some sand between your toes!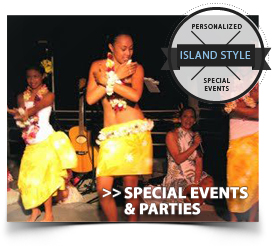 Coming soon, our event staff will be able to help you plan a wedding, birthday party or any special event in the restaurant or on the oceanfront lawn. Stay tuned for when this department will be up and running.
Join the Lava Lava Beach Club mailing list to keep up on news, events, specials, contests, important events and more...