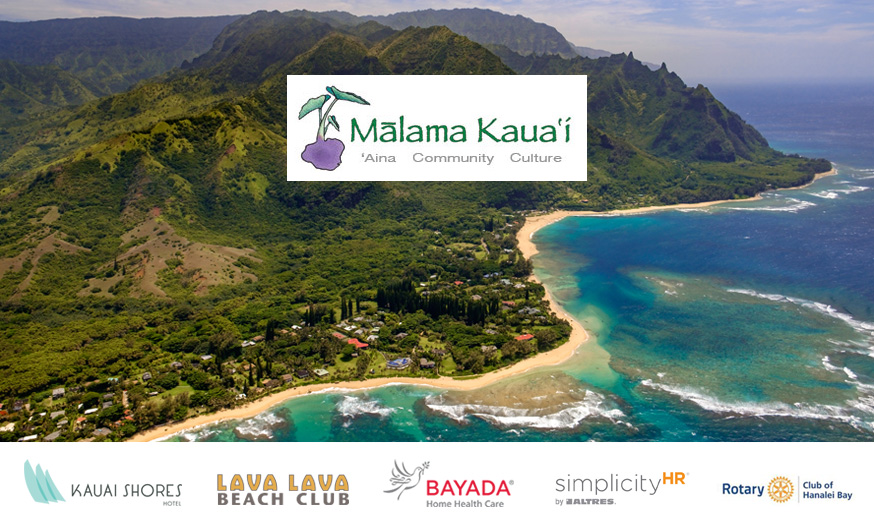 With the recent events that have affected the island of Kauaʻi, we at Lava Lava Beach Club (along with several other local organizations) are teaming up to help give back to the community by matching donations made to Malama Kauai! We are 100% committed to helping those impacted in the wake of the Hanalei flooding!
Our heart is in this and we are ready to help! Join us as we match donations with Kauai Shores Hotel, Bayada Home Health, simplicityHR by ALTRES, and the Hanalei Rotary Club!
Our goal is to match up to $44,000 and we anticipate surpassing that quickly! 
We are donating our monies to Malama Kauai which is set up to accept donations. You can make checks payable to "Malama Kauai" and drop it off at our restaurant, the hotel, or through our Facebook post where you can donate directly to them! (Click here to be redirected to the Lava Lava Beach Club Kauai Facebook Link).
Every dollar given through Malama Kauai stays here on Kauai to help. Malama Kauai is ready and able to distribute much needed funds to help with cleanup and those impacted by this horrible situation!
We appreciate all the support and are humbled by the quick responses already!
Mahalo nui loa Kauaʻi! Letʻs Give!!