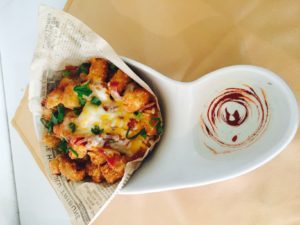 Have you tried the Tips Tots at Lava Lava Beach Club in Waikoloa?  The Tipsy Tots (available for Happy Hour, Lunch, AND Dinner) are a fan favorite!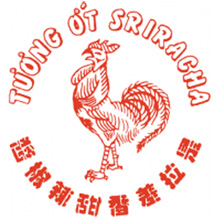 LOADED with cheddar-jack cheese, bacon, green onions and Lava Lava Beach Club SriRANCHa!  Theyʻre great on the beach with your toes in the sand OR with a signature cocktail during happy hour!
Be sure to check out the Happy Hour Menu, Lunch Menu and Dinner Menu!
Come on down and get your toes in the sand!