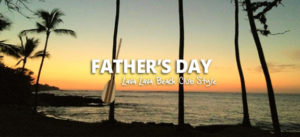 Lava Lava Beach Club at Waikoloa Beach Resort hosted a full house of families honoring Father's Day for brunch, lunch and dinner on Sunday. Spectacular clear blue skies and moderate temperatures made for a great day for the beach and getting your toes in the sand.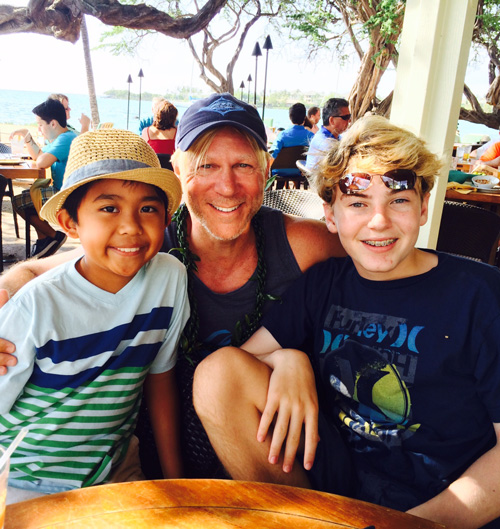 Kite surfers out on the Bay, provided exciting acrobatic visuals for diners, while the stellar food and drink still stole the show. Another glorious West Hawaii sunset wowed guests once again as evening set in.
It all happens again throughout the summer – we look forward to welcoming you soon!